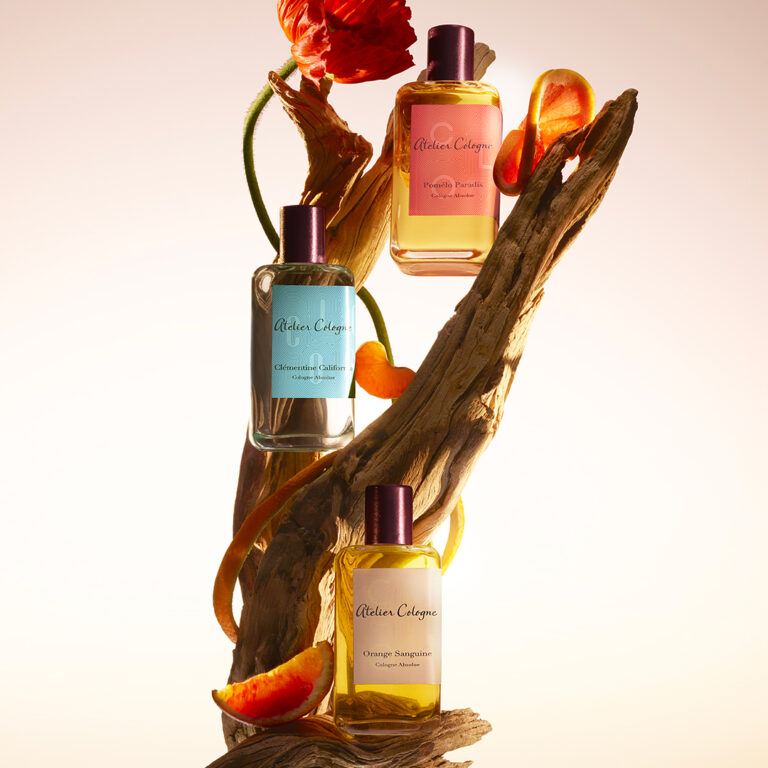 In the thumb-stopping luxury world, brands matter more than ever for the new gen.
They matter not just because they are a true symbol of appurtenance, but because in a smashed environment they become strong and necessary landmarks.
That's why at Helmut the strategic pole in at the center of everything, and we support brands in many areas of expertise…
from strategic planning to brand platforms, from consumer insights to powerful big ideas, from strategic concepts to amplified activations
from 360 integrated campaigns to social, influence, metaverse, innovation, or good old advertising.
 
Brand platform
Visual identity
Brandbook
Product Storytelling