Post
production
HELMUT POST PRODUCTION IS WHERE THE MAGIC HAPPENS
AND IDEAS COME TO LIFE.
THE DEPARTMENT WAS CREATED WITH THE SOLE PURPOSE
OF PRODUCING HIGH QUALITY ASSETS WITH OUTSTANDING VISUAL EFFECTS, HANDMADE MOTION GRAPHICS AND PERFECT FINAL TOUCHES FOR DIGITAL CONTENT, TV COMMERCIALS AND PRINTS.
OUR TEAM IS MADE OF TALENTS THAT FIT THE WHOLE SPECTRUM OF ANY PRODUCTION. FROM VIDEO EDITING AND 3D PRODUCTION TO BEAUTY RETOUCHES, HELMUT POST PRODUCTION IS A ONE-STOP shop FROM A TO Z.
film production
studio providing
motion design & 3D
CG+SIMULATION FX
compositing
color grading
beauty retouch
photo editing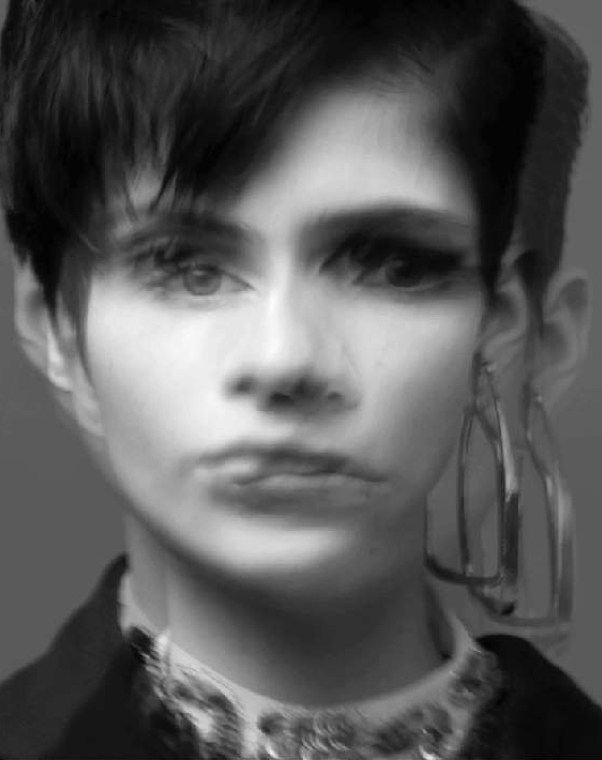 EDITING
Editing videos is only a small task. At Helmut we write, shape, and tell valuable stories that impact brands in each of our productions. TV commercials, corporate interviews, social media content, we edit them all.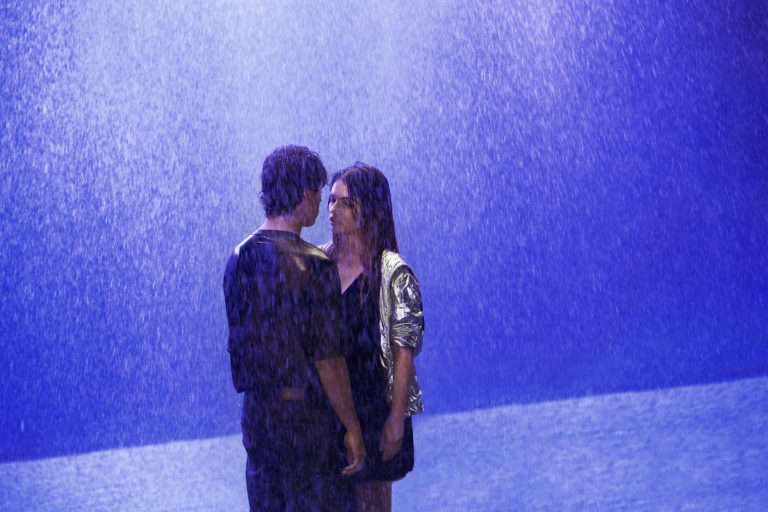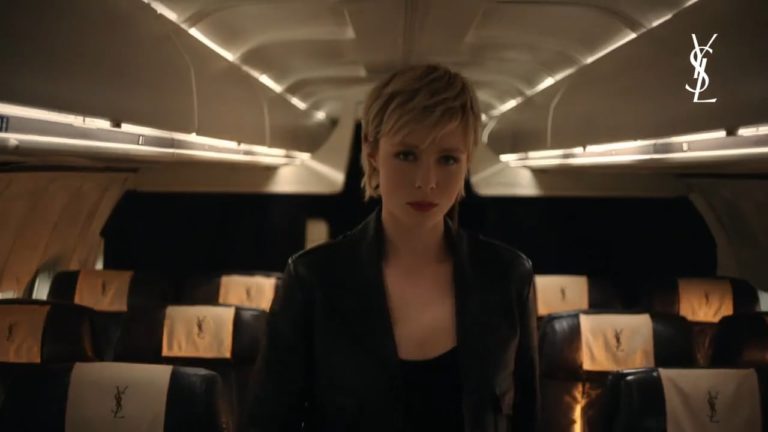 COLOR
GRADING
Stories need vivid colors, we reveal them. We offer a full in-house color grading service for you to use with one of our talent or your preferred colourist: It's flexible and seamless. At Helmut, you'll benefit from the latest hardware and devices to shape every single colour as you please.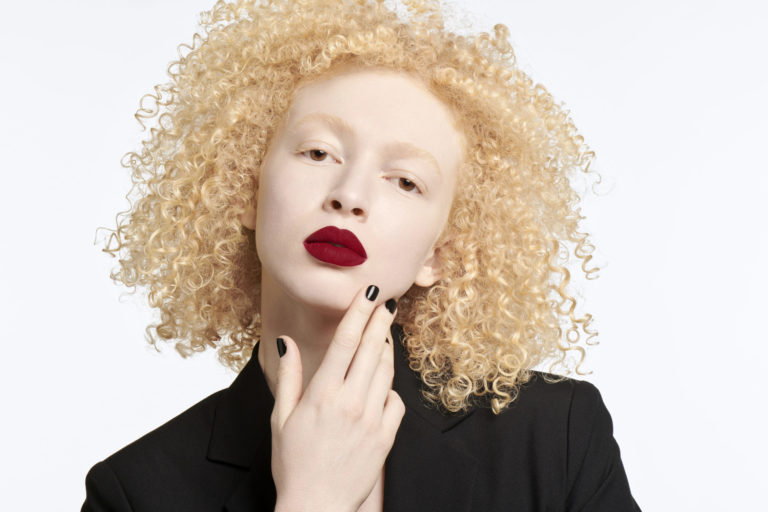 MOTION
GRAPHICS
A powerful brand content is a beautiful mix of graphics, animation and live-action footage. We create full-motion content that not only engage your audience but empower your brand and products.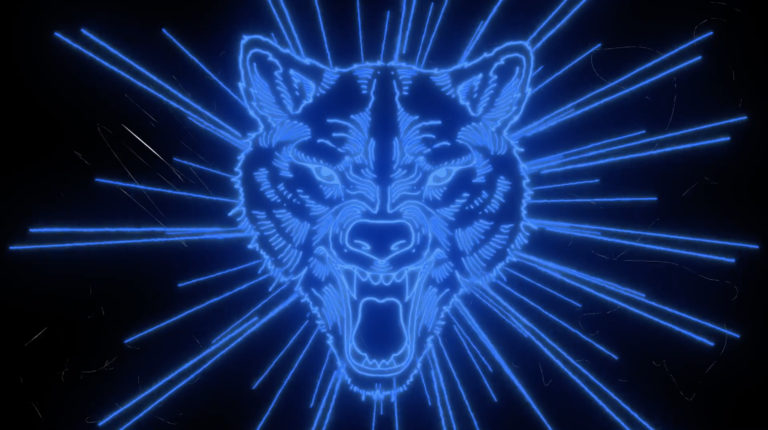 BEAUTY
WORK
WHAT WOULD BE A VIDEO WITHOUT ITS FINAL TOUCHES?
With expertise IN THE LUXURY INDUSTRY AND ITS HIGH STANDARDS, WE OFFER A FULL BEAUTY retouching SERVICE THROUGH OUR FLAME ARTISTS. IN OUR internal STUDIO, WE ARE ABLE TO PROVIDE YOU THE technology and talent YOU NEED TO CAREFULLY finalise YOUR PROJECT.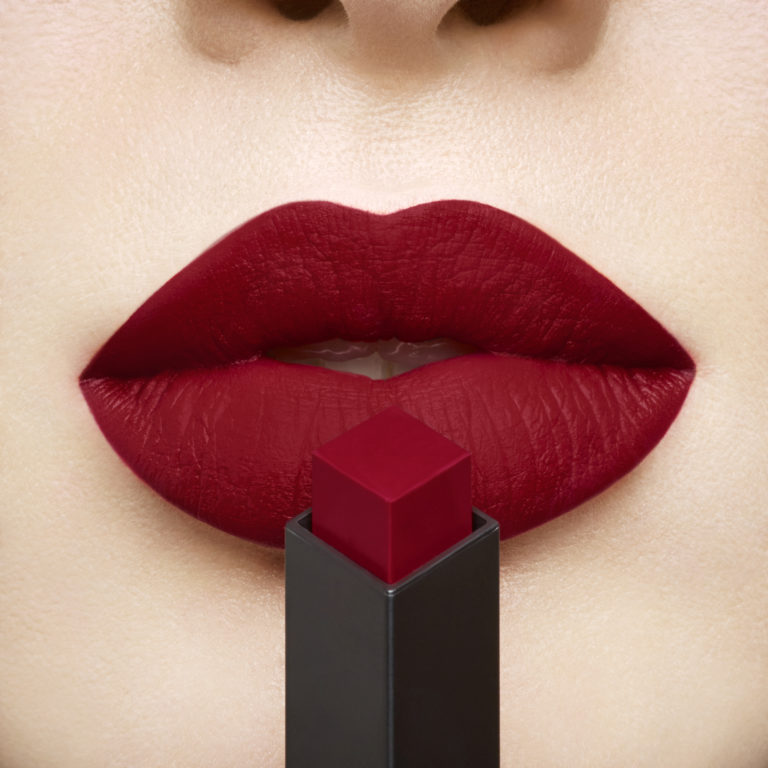 PHOTO
EDITING
"A picture is worth a thousand words". In our modern time, it has never been this true. Our Post Production can retouch, refine and create the visuals you need to impact your audience and make a statement.